The following pages are currently under development. These pages will be updated as various workshop schedules are confirmed. For workshops that are currently available, please see our
Event Calendar.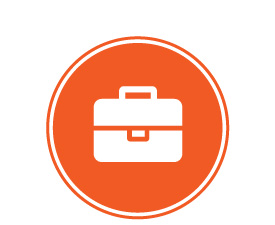 The GPS Career Development workshops offer graduate students and postdoctoral fellows assistance in exploring their career options, discovering and communicating their skills and expertise, and planning for the future. We offer training and support tailored to a variety of career paths: the professoriate, academic administration and staff, business, entrepreneurship, non-profits, and government.
The GPS Knowledge Development and Transfer workshops help graduate students and postdoctoral fellows develop the skills and knowledge they need to perform effective research and analysis and to ensure that their research secures funding and has an impact, whether that's through teaching, community engagement, scholarly or popular publication, or online. We offer training in performing and managing research, applying for scholarships and fellowships, completing your major graduate degree requirements with the most success and the minimum level of stress, and translating your research to students, academic audiences, and the wider world.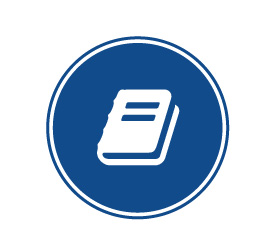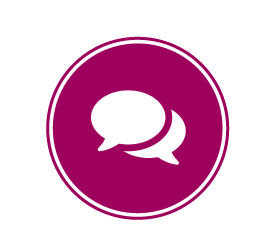 The GPS Oral and Interpersonal Communication workshops help graduate students and postdoctoral fellows develop the skills and knowledge they need to effectively communicate and work with others. We offer training in presentations, public speaking networking, and professional etiquette.
The GPS Management and Leadership Skills workshops help graduate students learn the foundations of overseeing projects and working in teams to facilitate success. Principles of management, as well as tools and techniques to increase overall effectiveness, are explored.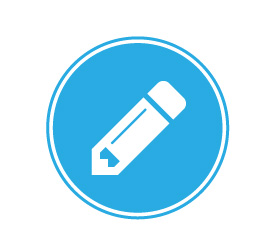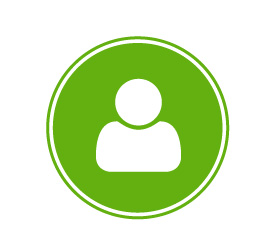 The GPS Personal Wellbeing and Social Responsibility workshops address a variety of areas including community engagement, mental health, ethical research and personal development. Graduate students will learn how to cope with challenges and to effectively tackle multiple responsibilities in both their professional and personal lives.