The following pages are currently under development. These pages will be updated as various workshop schedules are confirmed. For workshops that are currently available, please see our
Event Calendar
.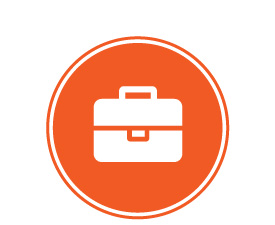 The GPS Career Pathways and Options workshops offer graduate students and postdoctoral fellows support and resources for exploring the versatile career options open to graduates, discovering and communicating their skills and expertise, and planning for the future. We offer training and support tailored to a variety of career paths: the professoriate, academic administration and staff, business, entrepreneurship, non-profits, and government.
The GPS Knowledge Transfer Strategies workshops help graduate students and postdoctoral fellows develop the skills and knowledge they need to perform effective research and analysis and to ensure that their research secures funding and has an impact, whether that's through teaching, community engagement, scholarly or popular publication, or online. We offer resources and workshops on performing and managing research, applying for scholarships and fellowships, completing your major graduate degree requirements with the most success and the minimum level of stress, and translating your research to students, academic audiences, and the wider world.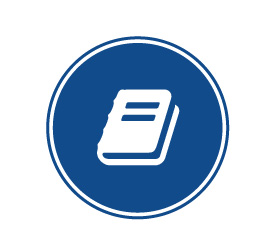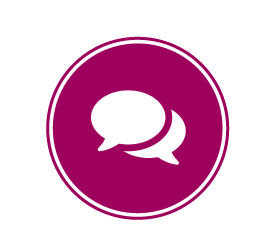 The GPS Transferable Professional Skills workshops offer intensive or exploratory workshops on skills which are applicable within the academic world and its job market, but which are also highly desirable within the non-academic and alternative academic job markets. These workshops focus on skills which may be used to enhance your research but which may simultaneously enrich your work in other contexts and be emphasized with great results on a résumé as well as on a CV.
The GPS Writing Success Workshops help you advance through the writing-based milestones of a graduate degree and the steps that come after, whether those steps lead to an academic book contract or a career outside of academia. Learn tricks and access supports as you work through dissertation roadblocks, and learn tips for research organization that will help you in completing your dissertation and other projects.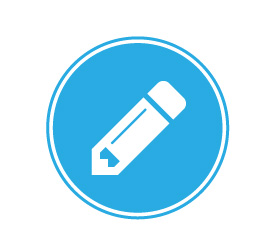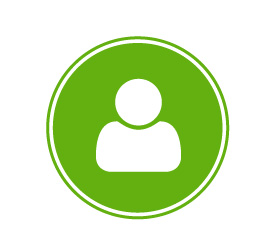 The GPS Program overall aims to connect you with people, organizations and resources that will help you develop your professional plans and goals and strategically meet those goals.  These workshops will help get you connected, as will this list of links, groups and resources on campus and beyond.