Graduate Professional Skills (GPS) Program Launch
When: Friday, September 19 – 8:30am-6:30pm
Where: Kaneff Tower, Room 519
Details: Event Details and Registration
Graduate Professional Skills (GPS) is your guide to graduate student professional development opportunities at York University. It helps you map out your path through graduate school and beyond, and provides you with the training and skills you'll need to succeed at every stage of your graduate and professional journey, from the moment you accept your offer of admission to the moment you accept your first post-degree job.
Whether you're in a professional or research degree, aiming for a career in academia our outside, working towards a Master's or a PhD, a graduate student or a postdoctoral fellow, GPS is your route to workshops, seminars, and courses led by university and industry experts that will help you develop in-demand skills and expertise. From teaching to thesis writing, engaging the community to entrepreneurship, publishing to public speaking, social media to sorting out what career is right for you, GPS has you covered.
To help you navigate the program, and decide which workshops are right for you, GPS activities are organized into five core competencies. Click on any of them, or on GPS calendar to the right, to see what programming GPS has to offer you.
The following pages are currently under development. These pages will be updated as various workshop schedules are confirmed. For workshops that are currently available, please see our
Event Calendar.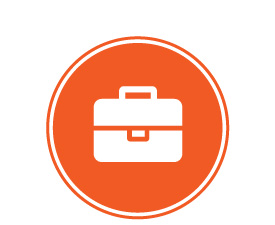 The GPS Career Development workshops offer graduate students and postdoctoral fellows assistance in exploring their career options, discovering and communicating their skills and expertise, and planning for the future. We offer training and support tailored to a variety of career paths: the professoriate, academic administration and staff, business, entrepreneurship, non-profits, and government.
The GPS Knowledge Development and Transfer workshops help graduate students and postdoctoral fellows develop the skills and knowledge they need to perform effective research and analysis and to ensure that their research has an impact, whether that's through teaching, community engagement, scholarly or popular publication, or online. We offer training in performing and managing research, completing your major graduate degree requirements with the most success and the minimum level of stress, and translating your research to students, academic audiences, and the wider world.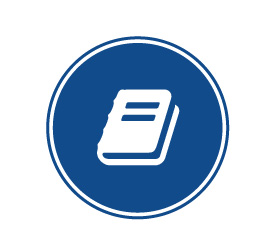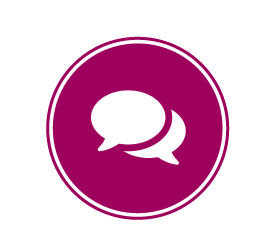 The GPS Oral and Interpersonal Communication workshops help graduate students and postdoctoral fellows develop the skills and knowledge they need to effectively communicate and work with others. We offer training in presentations, public speaking networking, and professional etiquette.
The GPS Management and Leadership Skills workshops help graduate students learn the foundations of overseeing projects and working in teams to facilitate success. Principles of management, as well as tools and techniques to increase overall effectiveness, are explored.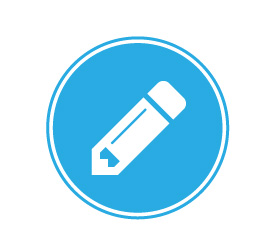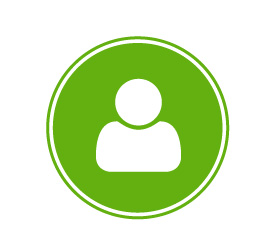 The GPS Personal Wellbeing and Social Responsibility workshops address a variety of areas including community engagement, mental health, ethical research and personal development. Graduate students will learn how to cope with challenges and to effectively tackle multiple responsibilities in both their professional and personal lives.