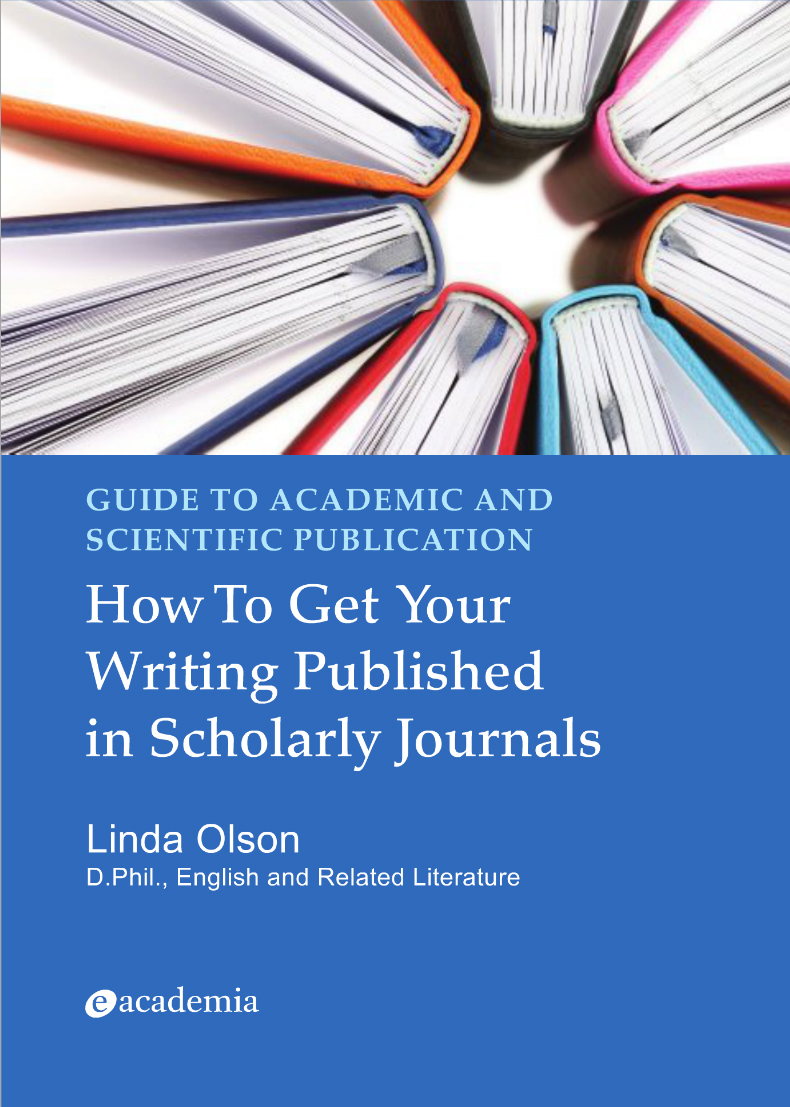 For PhD students and researchers preparing an article for an academic or scientific journal, or planning one for the near future, this new ebook could help them to achieve their publication goals.
Released by England-based Proof-reading-services.org, and written by an academic author, editor and proofreader, this Guide to Academic and Scientific Publication provides practical, detailed advice on various aspects of planning, preparing, submitting and revising articles for publication in scholarly journals. Its chapters trace the process of producing an academic or scientific paper, starting with a discussion of the essential ingredients of a scholarly article – research, evidence and argument – and the necessity of producing a minimum publishable unit for a top-tier journal. The importance of targeting a reputable journal with the appropriate range, specialization and impact is addressed, as is the need to make an article a perfect fit for the right journal.
The ebook can be accessed for FREE by clicking on the blue banner 'GUIDE TO PUBLICATION' in the bottom-left corner of each page of their website.