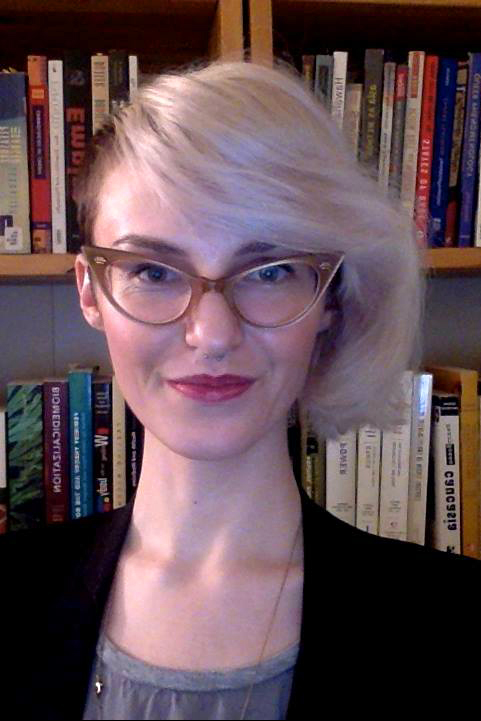 Until very recently, asexuality has generally been omitted from scholarly discourse. Ela Przybylo, a PhD candidate in Gender, Feminist and Women's Studies who was recently featured in a YorkU Magazine profile titled "Just Not That into You", has been working to bring the subject to greater prominence in sexuality studies, queer theory, and feminist scholarship.
"Sex and sexuality are understood in the contemporary moment as the most inner truth of our beings, as integral to health, well-being, personal fulfillment, self making, and social belonging," she says. "Yet amidst this cultural preoccupation with sex and sexuality, the last decade has seen the emergence of asexuality–a sexual identity formulated around an absence of sex, sexual attraction, and sexual desire."
Her research focuses on developing the project of asexuality as an analytic category.
"Drawing on a series of 30 interviews, it seeks to provide a sustained analysis of
asexuality that considers its emergence as a category while also troubling and expanding the very terms of the category."
"My work is at the forefront of current asexuality scholarship, asking the political question: Why have queer and feminist traditions routinely neglected a concentrated attention on asexuality, even as asexuality has played a role in the making of these disciplines? Through assessing the roles sex plays in the discipline and regulation of intimacies and social belonging, my work posits asexuality as a rigorous set of perspectives for evaluating the tactical, pleasurable, reproductive, and health-augmenting roles of sex today."
Przybylo's work has been widely published internationally, including: GLQ: A Journal of Gay and Lesbian Studies; Sexualities; Feminism & Psychology; Psychology and Sexuality; the edited collection Asexualities: Feminist and Queer Perspectives; and is forthcoming in Steven Seidman and Nancy Fisher's undergraduate guide to sexuality, Introducing the New Sexuality Studies (Third Edition).
You can read more about her research in YorkU Magazine's Spring 2014 edition: http://digital.yorku.ca/i/319758/0