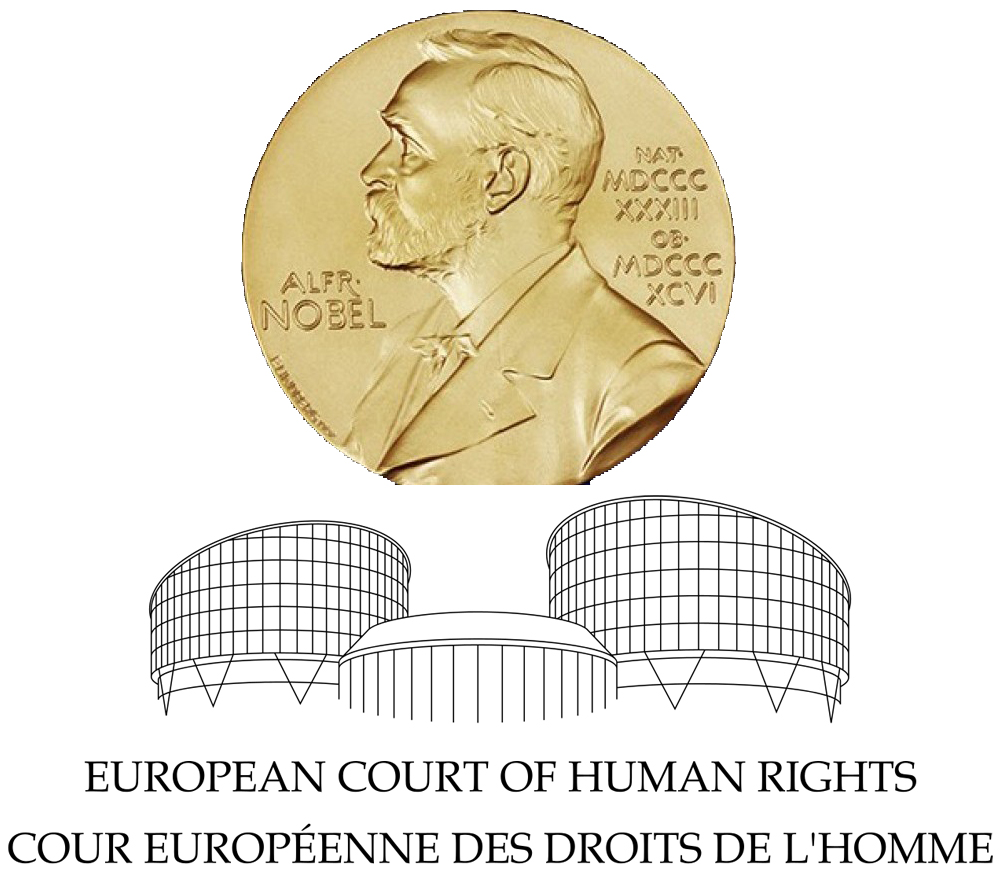 Getting an article published as a grad student can be exciting enough, but a York PhD student has had her publication noted not only by the Nobel Institute in Norway, but also by the European Court of Human Rights.
Iffath (Faith) Syed, going into her fifth year in the Graduate Program in Health, says it's "an honour – it is encouraging to know, and to have something that I have published being picked up this way, and to (have it) resonate so well in the international community."
Her paper Forced assimilation is an unhealthy policy intervention: the case of the hijab ban in France and Quebec, Canada was published by the International Journal of Human Rights, online in 2012 and in print in 2013. She says her discovery of the paper being added to both organizations' libraries was a pure accident – she was updating her CV using the Tri-Council online CV tool.
"I'm still a little surprised, I didn't expect it to have such a high impact," she says. It was the first paper she has written that went on to get published. "I did not expect that it would be so well-received."
But, she points out, graduate school is about learning many skills, including how to prepare manuscripts that can withstand rigorous peer-review, and publication is a stepping-stone for academic and professional success. "Seldom do we realize that the work we are producing could have a high impact in other aspects of life and on a global scale."
Ms. Syed adds, "I'm happy to see that the issues of human rights and health, among others that were raised in the paper, are being taken seriously and that there is so much support for this type of work. I just thought this was, and is, an important issue."
She says she has given some thought to writing a book in the future. Currently, however, there is her education to think about. Her dissertation proposal is in the hands of her supervisor and she is awaiting approval before proceeding.
"The most rewarding part," Ms. Syed says, "is if it touches people, connects with people – and I know it does."