"New technologies are bringing changes to every aspect of our society, and Ontario's universities are training the highly skilled researchers who are discovering new approaches for treating disease and improving health care," says David Lindsay, President and CEO of the Council of Ontario Universities.
"As advances in our understanding of public health issues emerge, so too does our understanding that the physical, mental and social factors influencing the health of men are often different than the factors affecting the health of women. Through the 2017-18 Women's Health Scholars Awards, funded by the Ontario government and administered by the Council of Ontario Universities, ten outstanding university scholars from six Ontario universities, will each receive scholarships of up to $50,000 to continue their focus specifically on the health of women."
Postdoctoral fellow Rachel Barken and PhD student Komal Shaikh are amongst the ten province-wide scholars contributing to the improvement of women's health through research.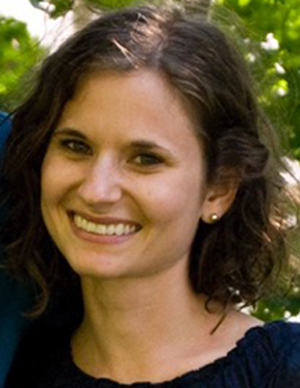 Postdoctoral Award
Rachel Barken, Sociology
Rachel Barken's research explores the health and well-being of women who provide informal care in long-term care homes. Informal care often falls more to women than to men, resulting in increased health issues for women. When care givers don't get adequate support, it can result in stress, depression, anxiety, illness and physical injury. With few support groups available for those who provide informal care to people in long-term care homes, Rachel hopes her research will help differentiate between meaningful and burdensome forms of care, which will then lead to policy and practice recommendations to improve the health and well-being of these care givers. She is currently a postdoctoral fellow in the Department of Sociology at York University.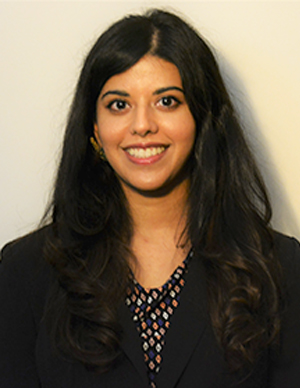 Doctoral Award (Renewal)
Komal Shaikh, Psychology
Komal Shaikh's research focuses on cancer-related cognitive dysfunction, and the difficulties with memory and attention experienced by some patients following cancer treatment. Although the dysfunction has been reported in a variety of cancer types, it is best described in cancers that disproportionately affect women. The "slowed thinking" experienced by many female cancer survivors can have negative long-term implications on their quality of life. Since the causes of the disorder are not well understood, women who experience it often experience a lack of support from the medical community. As a PhD student in the clinical neuropsychology program at York University, Komal aims to improve the quality of life in women experiencing cognitive decline following cancer treatment.
You can learn more about the Women's Health Scholars Awards recipients at: http://cou.on.ca/about/awards/ontario-womens-health-scholars/2017-owhs-bios/