Calling all Teaching Assistants – especially new TAs!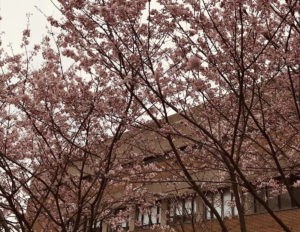 Learn from graduate students who have been in your shoes at re/Orientation, a new workshop series from the Faculty of Graduate Studies and the Teaching Commons.
Come join in a friendly, knowledgeable, open forum in which to ask the questions you didn't yet know you needed to ask at "orientation" but do now. Discussions will be led by experienced TAs in STEM and non-STEM disciplines, including Teaching Commons Senior TAs. They have all been where you are now.
Learn how to engage meaningfully with students;
Get tips on how to navigate conflict in the classroom;
Discuss strategies for addressing difficult issues in your tutorial;
Navigate your work/degree balance.
FREE RSVP Here: teachingcommonsforms.apps01.yorku.ca/forms/view.php?id=636500
Location: Victor Dahdaleh Building (TEL) Room 1009
STEM focus
Monday, October 7, 3–5pm
Tuesday, October 22, 3–5pm
Non-STEM focus
Thursday, October 10, 10am–noon
Wednesday, October 23, 10am–noon